WELCOME
My name is María and I offer tours of my home city. I am an Official Tour Guide with fifteen years experience and a degree in Business and Tourism.
It is a real pleasure to share with visitors the rich history, the legends, the many unique heritage sites as well as the charming hidden corners of Seville.
I love meeting people and making them feel at home.
I can advise you on where to eat, the best places to shop, shows and events, interesting places to visit and especially the captivating Sevillian nightlife.
Seville is a unique and beautiful city and a visit will give you memories to last for a lifetime.
As I am part of a network of official tour guides, I can also use my professional contacts to arrange visits for large groups in a variety of languages.
«Seville is a diverse city full of tradition as well as cutting edge design.
It will leave you with unforgettable memories and images to take with you for a lifetime»
GUIDED TOURS
I offer enjoyable and informative guided tours of this splendid city's main attractions in a professional and cheerful manner.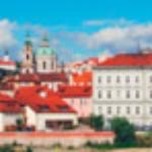 A phenomenal Alcazar tour with Maria. Wonderful tour of Alcazar, full of stories and images. Maria was super engaged and excited throughout the tour. Passion demonstrated her love of her work.

Highly recommended
It was a pleasure to discoure Seville with Maria. We had 2 half day with her.Her english is great. She is very sympa and fun to be with! She has deep knowledge of the history of Seville and Andalucia. She will tell you very nice story about Seville and his people.You will appreciate Seville so much more after few hours with Maria!
Good job
Thank you very much for an amazing excursion around the palace and beautiful pieces of history of the city and the country.
Maria is awesome! She is funny, interesting to listen to, and very animated. She not only gave you the facts, but she also told interesting stories and "tales" regarding the history of the Real Alcazar. I would definitely recommend her for this tour or any tour that she offers. Perfect for any type of traveller…kids, families, backpackers, couples, etc.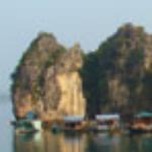 Maria provided a fascinating and insightful tour of the Real Alcazar in Seville. The tour of the buildings was in English and lasted around an hour. We really enjoyed how life in the royal palace was presented. After the tour was over, Maria went out of her way and personally helped us to book tickets for a Flamenco show that evening at the Museum of Flamenco Dance which we all thoroughly enjoyed. We would recommend this tour to anyone.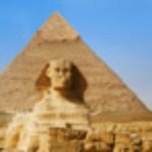 When a guide named Maria informs you about her English tour at the entrance of Real Alcazar, you can safely decide to take it, because you probably won't be disappointed! We truly enjoyed her tour, which covers most of the building (a part of the building is excluded, because you need another ticket for that). During the tour, she provides you with a lot of information about the history of Sevilla, the history of the building, the architecture and the people who once lived in the palace, without ever getting dull. Her English is great and the fee is very reasonable. We highly recommend it!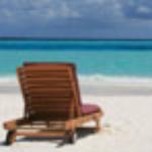 Maria was a great guide with a thorough knowledge. She has a warm personality and was easy to communicate with. She had great suggestions on additional things to do in Spain and Sevilla. Thoroughly enjoyed her tour and highly recommend.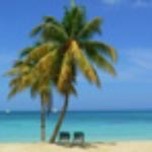 Wonderful experience!
Maria provided a fantastic tour of the Alcazar, and provided much on the history of the region. Her knowledge and ability to pass it on to our tour was truly commendable. I would recommend her services to all who visit Sevilla.
Excursions for Cruise liners from Cadiz or Huelva
Grasp the opportunity to discover the gems Seville has to offer from the ports of Cadiz or Huelva in private transport with an official guide.
EXPERIENCES
Different experiences and unique moments.
María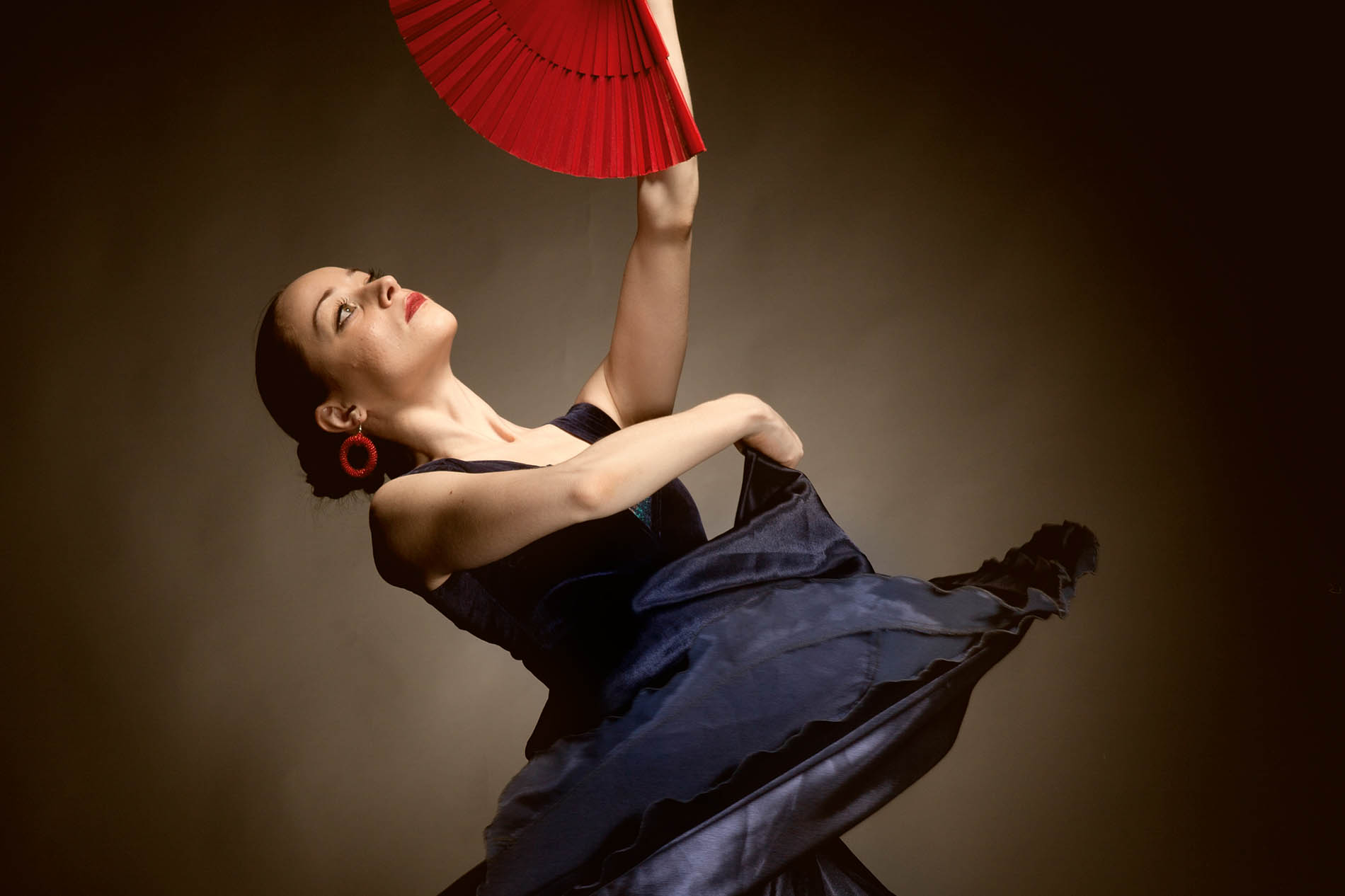 Flamenco classes and show in pure Andalusian style.
María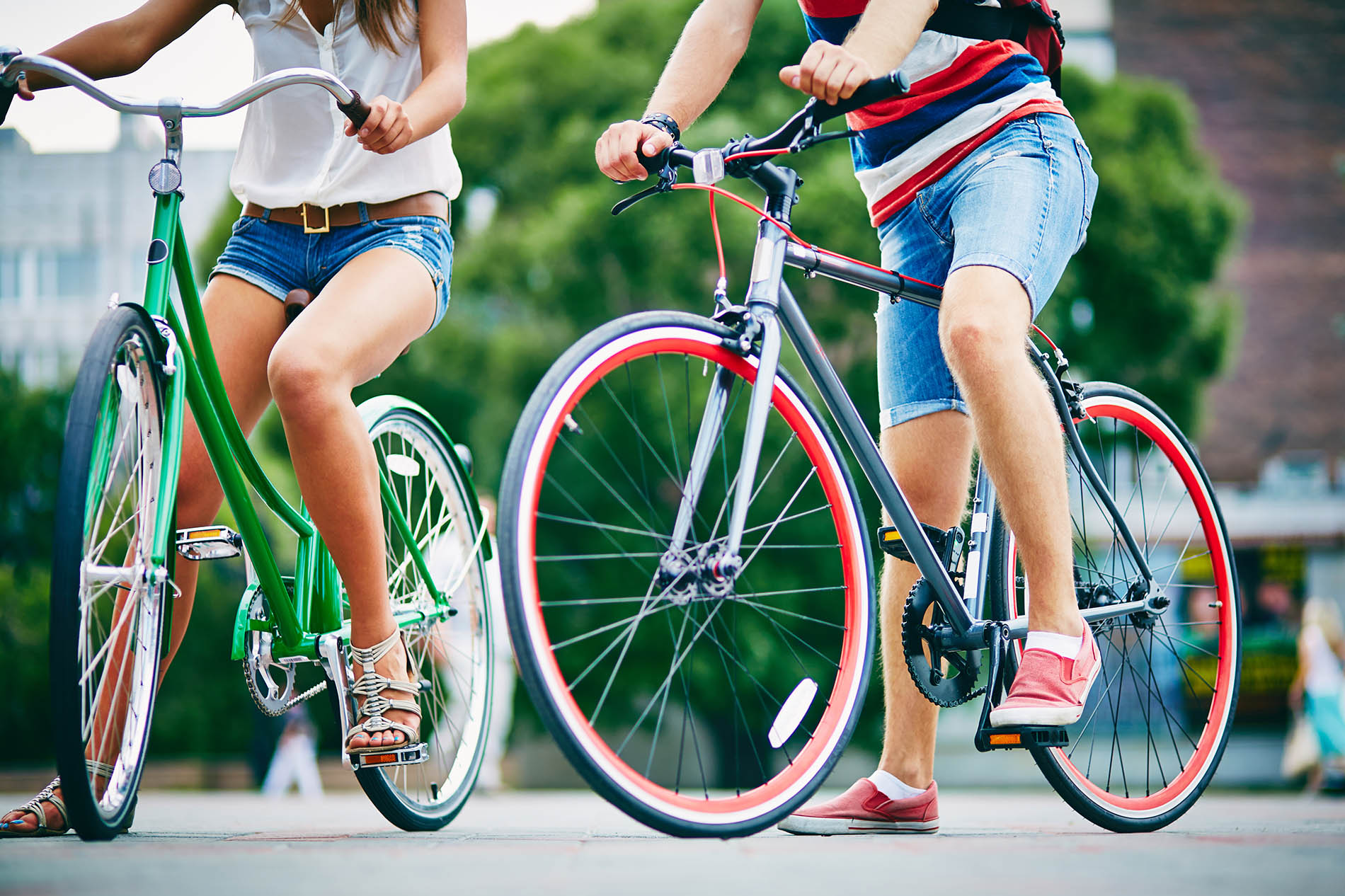 Discover the charms of Seville by bicycle
María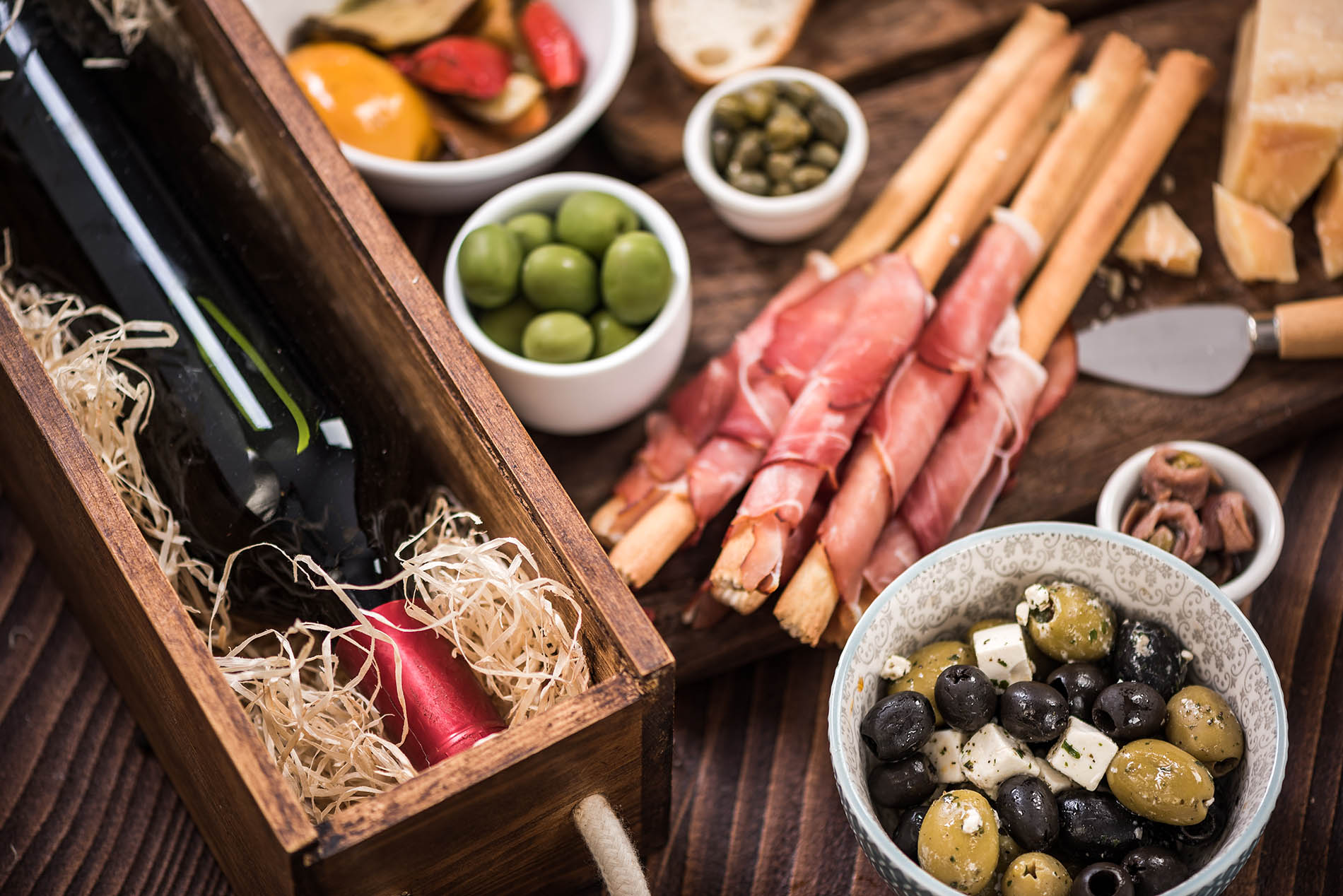 Let yourself be carried away by the Sevillian atmosphere and enjoy its popular tapas
This post is also available in:

Español (Spanish)